Advise & Raise Capital for Early-Stage Companies
Free Fundraising Strategy
Are you a startup or early-stage company looking to raise funds? BMI can be your perfect partner in this endeavor. With our extensive network of potential investors, expertise in market trends, and fundraising structuring abilities, we can help you secure the funding you need to achieve your business goals. We advise and raise Capital from seed to exit.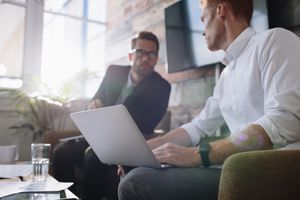 Inside Our Investment Banking Firm
Our team can assist in negotiating favorable terms for your funding round, such as more favorable valuations and equity or debt structures. We can also help you negotiate the best possible deal with potential investors.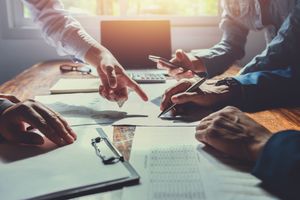 How Our Investment Bank Helps Businesses
At BMI, we pride ourselves on providing creative and idea-driven solutions tailored to your needs. Our team is dedicated to helping you achieve your goals through a holistic approach to financial planning, showcasing our depth of expertise and experience.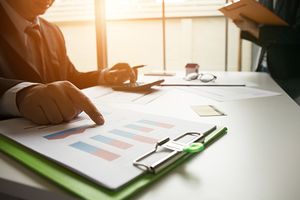 Partnering with BMI
Partner with BMI today and raise more funds for your company quickly and efficiently. Contact us to learn more about how we can help you achieve your fundraising goals. BMI Capital International advises and raises Capital from seed to exit.