BMI Capital International LLC
Investment Bankers With A Global Reach Advise & Raise Capital
START TODAY

Investment Banking
From seed to exit, we  support  our clients, securing safe and solid growth.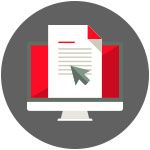 BMI is a broker-dealer registered with the Securities and Exchange Commission ("SEC"), is a member of the Financial Industry Regulatory Authority, Inc. ("FINRA"), and is a member of the Securities Investor Protection Corporation ("SIPC").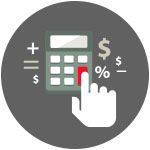 From seed to exit, we provide continuous support to our clients, securing safe and solid growth to exit. Some of our services include, Private Placement– Debts or Equity, Corporate Finance- Private Credit, SEDA/PIPE and Merger & Acquisition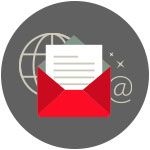 With the combination of knowledge, skills, and experience we have built an unbeatable team to serve each of our client's unique needs. Reach out today to schedule an initial consultation and start securing a safe and solid growth!
Welcome To BMI - Bankers & Advisors 
At BMI, we help streamline your fundraising process. With custom strategic planning and attention to detail, we create effective methods to set your company up for success. Increase shareholder value and strengthen your company by contacting our team today.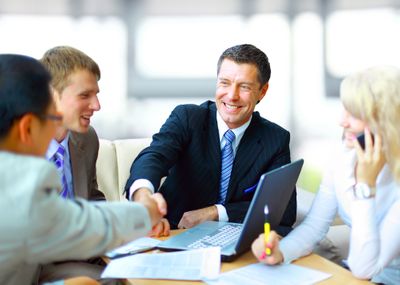 Advise & Raise capital
From seed to exit. We advise and raise capital in the global capital market for lower mid-market and small-cap companies. We act as lead advisors related to corporate finance and private placements, providing our clients with corporate debt structure and helping to sell equities to private investors, both retail and institutional.