Find Investors & Raise Capital
Helping Your Business Raise Capital 
Find Investors & Raise Capital from seed to exit
BMI can be your partner in raising funds for your company. We can use our network of potential investors, provide expertise in market trends, structure the fundraising process, check information for accuracy and completeness, and assist in negotiating favorable terms. With our support, you can raise more funds for your company and achieve your business goals more quickly and efficiently.
BMI can assist in negotiating favorable terms for your funding round. We can help you negotiate better terms, such as more favorable valuations, equity or debt structures, and repayment terms. We can also help you negotiate with potential investors for the best possible deal.
Providing creative and idea-driven solutions to our clients showcases our dedication to going above and beyond, ensuring that clients receive tailored solutions that cater to their unique needs. This approach speaks to the depth of expertise and experience within our team, who are undoubtedly committed to helping clients achieve their goals through a holistic approach to financial planning.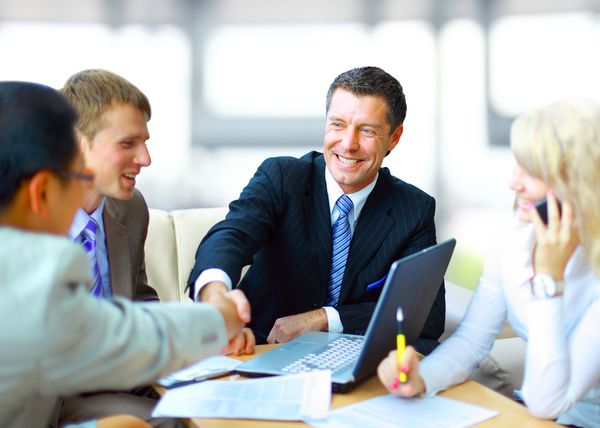 WHY YOU NEED ACCESS TO CAPITAL FOR YOUR BUSINESS
Fuel your company's growth
Purchase more assets
Restructure your debt
Hire more staff
Invest in research and development of new products
Expand internationally
To capitalize on deals
To help you through a downturn
And more!
Find Investors & Raise Capital
When planning for your business, one of the top factors is money. How can you successfully handle the details of your day-to-day operations while worrying about funding?
BMI has a solution for your business! We Advise & Raise Capital
Whether you are searching for outside investors for the first time or looking to raise a growth equity round, working with BMI's professionals is a way to move forward with confidence. We help you find investors to raise your bottom line and make operations easier. Our connections across the world are constantly looking for new opportunities, and it would be our pleasure to connect you.
Our team has more than 100 years of combined experience, and it would be our pleasure to use every bit of knowledge we've acquired to set you up for success.
At BMI, we run on the same tenacity and entrepreneurial spirit as our clients. We work with businesses like yours because we understand your goals and methods. Reach out now to find your perfect investors. We focus on raising capital for your business so you can focus on running your business the way you know is best.