Resources for Going & Staying Public
Taking Or staying  Public
Taking a company public can be a very good choice for the growth and health of a business. But your company might need professionals with high-level knowledge to steer you the right way.
Stand By Equity Distribution Agreement or SEDA - BMI can provide an LOI from investor in reasonable time if your company is qualify and under $250,000,000 market cap.
PIPE - Private placement for public companies, raising the capital you need to get to next level from our network of investors.
When Does a Company Go Public?
The question of when a company should go public is quite difficult to answer. There are several milestones and large requirements that first must be made. But by going public, a private company's IPO becomes owned and publicly traded entity. Call us for more details.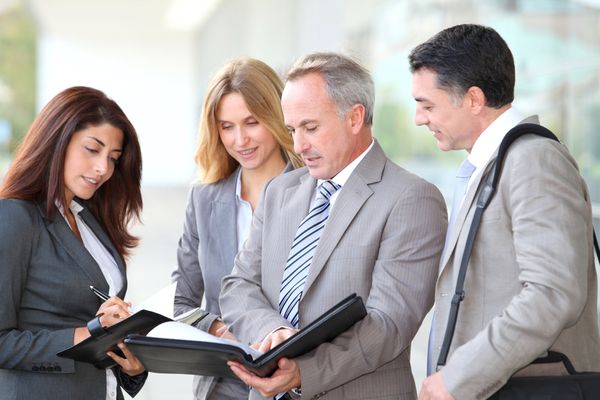 Why companies decide to go public:
To raise money
To spread the risk of ownership to a large group of shareholders
To have stock listed on the stock exchange
Better credibility and brand strength
Increased market value
Attract personnel
Collateral acquisition
Resources for Going & Staying Public
Public company journeys have two crucial steps: going public and being public.
Going public is a one-time step that can be more challenging than it sounds. Many businesses require a vast amount of resources in order to be successful. It's essential to properly integrate all parties. While this is a one-time expense, many CFOs are unprepared for the magnitude of that cost. We address these challenges with you and present a customized solution to make the process that much easier.
Being public demands conducting business in a new way. Private companies run business in a way that public companies cannot. Should you choose to go public, you may be forced to work with new schedules, deadlines, procedures, and regulations. Make sure you have a team on your side to set you up for success.
You need vested business partners that include:
Capital market investors
Accounting and financial reporting professionals
A full-service transfer agent
Risk management and compliance professionals
Access to additional important resources, such as lawyers and public relations firms, is just as important to ensure you remain in good standing with your investors.
With more than 30 years of experience, BMI is ready to help you succeed. We orchestrate the integration of all your key resources and people to set you up for confident public relations. Reach out now to learn more.