Helps Setup Private Funds with Clear Vision And Deep Industry Experience, 
BMI can help you raise money for your private fund in several ways. We can use our network of potential investors to find people who might be interested in investing. BMI has expertise in market trends and can help you make your fund appealing to investors. BMI can help you structure the fundraising process to get the most money and minimize risks. BMI can also help with the process of checking information for accuracy and completeness and can assist in negotiating favorable terms for your funding round.
Fund Start-Up Solutions
BMI is committed to the needs of start-up managers. We offer guidance and direction in the entire process of fund structuring, fund raising, marketing and compliance, we can provide introductions through a wide range of professional relationships in various areas of specialization via our extensive network.
BMI offers a complete solution. An ideal partner for start-up funds, BMI is knowledgeable in multiple asset classes and various fund structures, and we strategically leverage all of our relationships in order to support our clients.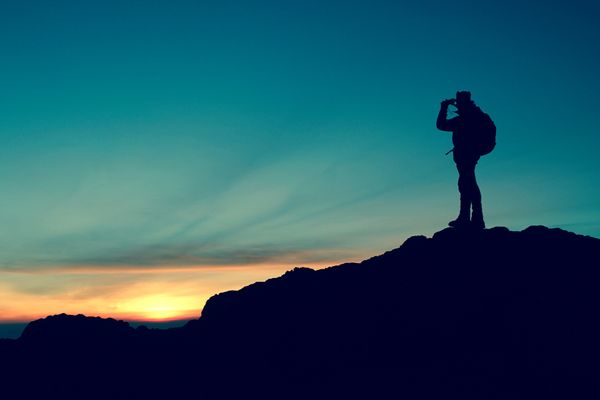 We Are Committed To Providing You The Services You Need:
Financing transactions
Finding investors and raising capital
Investment opportunities
Resources for going public or converting to BDC
Strategic planning
Service to fund managers will include: 
Acting broker-dealer and placement agent for fundraising.
Consultation on the appropriate structure for the fund.
Reviewing offering memoranda and other disclosure documents in conjunction with your counsel.
Deliver and track fund offering documents.
Capital raising through a network of institutional, family office, and LP investors.
Dedicated back-office staff member to support the fund marketing efforts.
Access to marketing services for a public campaign for 506-C backed by BMI staff.
Advise and helps structure a PR campaign.