Trade & Project Finance 
Financing transactions are a critical element to the success of any business, particularly ones that are operating with an eye towards expansion.
Structure finance to your project or trade transaction 
BMI structures long-term infrastructure and large project financing based on the project's projected cash flows rather than its sponsors' balance sheets. Project finance is an approach to funding major projects through a group of investment partners, who are repaid based on the cash flow generated by the project. The investors in a project finance arrangement are known as sponsors, and often include financial institutions with a high tolerance for risk.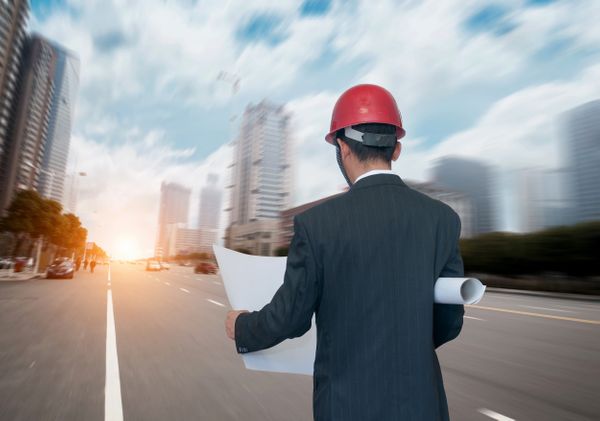 Common options for financing transactions:
Conventional loans
Small Business Association loans
Construction loans
Commercial mortgage-backed securities
Financing Transactions
Shifting market conditions can create an issue for even the best companies overnight. When this happens, a confident decision-making process and a quick response are necessary to keep your business running as it should. With our expansive relationship network and our access to capital, we are a top partner to choose in hard times.
If you are considering recapitalization, we are the team to call. BMI assists business owners as they take a closer look at their options for reorganizing their company's capital structure. We start by analyzing your business to assess where changes can be made. Then, we offer our advice based on what we've found. The goal is to help you approach your finances in a new way. Next, we bring our potential lenders and other capital sources to you. Finally, we'll negotiate terms that are fair to both parties.
Working with BMI for financing transactions allows you to create a relationship with senior debt and broker dealers, as well as open a door for you to find financial confidence with the best possible partners. Reach out to our team today to enjoy the benefits 30 years of industry experience can share. We look forward to helping you and your company thrive.