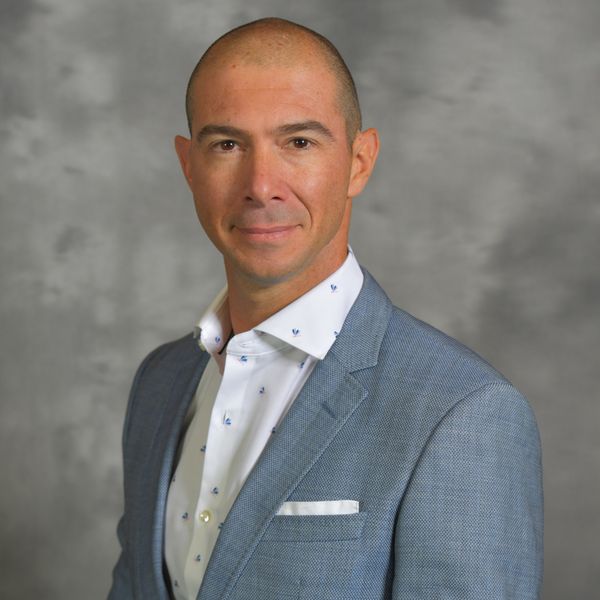 Gilad Shai Has Been Awarded The Prestigious InsurTech Hartford Influencer Award.
New York, NY - BMI Capital International LLC, a leading global investment banking firm, is pleased to announce that Gilad Shai, Managing Director, and a BMI InsurTech practice group member, has been awarded the prestigious InsurTech Hartford Influencer award. The award recognizes Mr. Shai's significant contributions toward driving industry innovation forward and making a substantial and positive impact on the insurance industry.
Mr. Shai's expertise and dedication to the field of InsurTech have made him a key figure in the industry. He has played a pivotal role in developing innovative solutions that have revolutionized how insurance companies operate. Mr. Shai's work has contributed to the InsurTech sector's growth and has helped bridge the gap between traditional insurance and new technologies.
The InsurTech Hartford Influencer award is a testament to Mr. Shai's exceptional contributions and commitment to the insurance industry. This award recognizes his significant role in changing currents in the ocean of insurance and making waves in the InsurTech space.
The award ceremony will take place at the opening ceremony of the InsurTech Hartford Symposium 2023, which will be held at the Mohegan Sun Casino and Resort on May 2-3, 2023. The event will bring together leaders from the insurance and technology industries to discuss the latest trends and innovations in InsurTech.
BMI Capital International LLC congratulates Mr. Shai on this well-deserved award and applauds his outstanding achievements in the InsurTech space. His dedication and passion for the industry continue to drive innovation forward and create positive change in the insurance sector.